Save your time,Save your money

Global Delivery
As a global independent distributor of electronic components, HD-KJ supports all-around services to clients with their most critical supply chain challenges while providing the highest level of quality and delivering the lowest total cost of procurement – including Cost-savings, Wide range sourcings, Inventory managment, Global logistics, and other value-added services.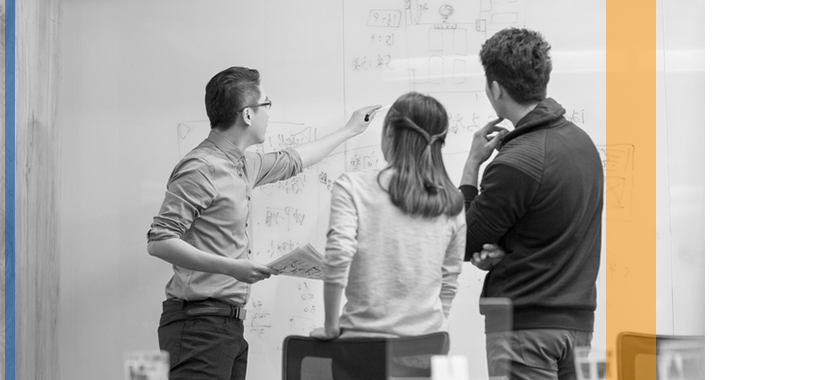 Cost Reduction Solutions
Through access to our in-stock inventory in China & HK, our worldwide network of qualified suppliers(Independent & Authorized), and ERP system,Price tracking database, we can help clients to reduce their total cost for 20%-40% yearly. Our solutions: #Bulk Purchase #Track the lowest price #Performing life-cycle cost analysis #Direct negotiations to help drive down cost initiatives with OCM annually and/or quarterly #Solving issues in the supply chain process.
Wide Range Sourcing Services
For more than 10 years striving,it has been trusted by both clients and suppliers,which bring us a unsurpassable supply channel with very competitive price as well as sourcing ability.We believe in long term relationships and we understand clients' production goals and challenges, from component shortages to surpluses and obsolescence.Our experienced buyer using tools to save your time and money.Experience our world-class service with the credit terms and delivery options you expect and deserve.We have access to a wide range of supply sources, including:#HDKJ in-hand inventory #Franchise distributors #Qualified open market #Factory direct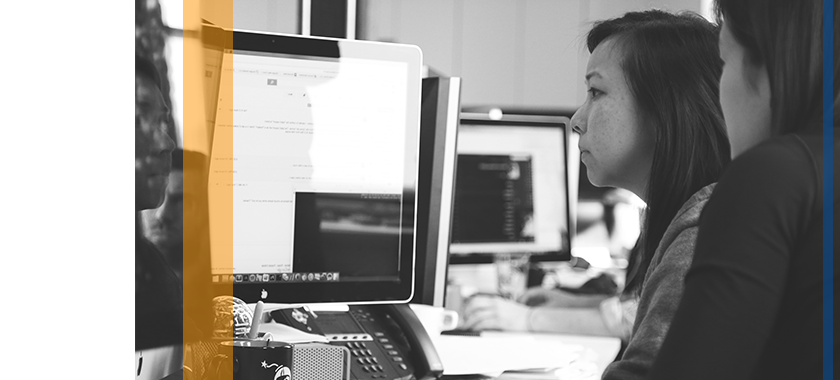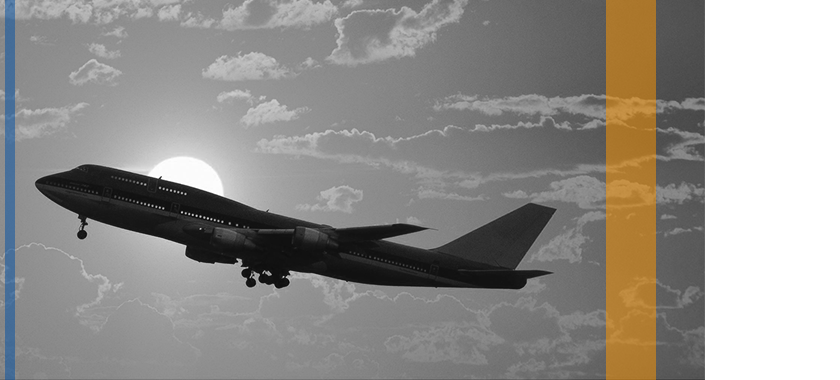 Inventory Managment & Global Logistics
We established two owned warehouses in China & HK with the right to import & export.Our professional staff and equipment could help repacking components into REEL,TUBE,TRAY without limitation of MOQ.We are keeping good relationship with many local and international express companies,so that we can deliver parts quickly according to your request.Our special inventory pooling can also reduce your cost.
Other Value-added Services
As a good partner of clients,we also support many other Value-added Services.Including EOL Sourcing, Last Time Buy, Programing, BOM Kitting, Long Lead Time Services, Excess recovery...